It's common knowledge that one of the best ways to cut print costs across the organization is to default to printing duplex in grayscale. Getting users to comply with these guidelines can be challenging.
As a systems engineer with PrinterLogic, I've helped IT administrators in many industries and organizations come up with ways to enforce new printing policies. Fortunately, PrinterLogic SaaS (formerly PrinterCloud) lets you apply customized printing preferences for all the major operating systems (Windows 7+, Mac OS-X, Linux) at the micro and macro level.
PrinterLogic SaaS's printer profiles can be used to create a template that's applied automatically when someone installs a printer, or when a printer is auto-deployed. PrinterLogic SaaS's administration console can locate the printer driver on the printer itself, or in the Driver/Profile Repository. Whenever you add a profile, you can create default preferences for that driver, as illustrated below.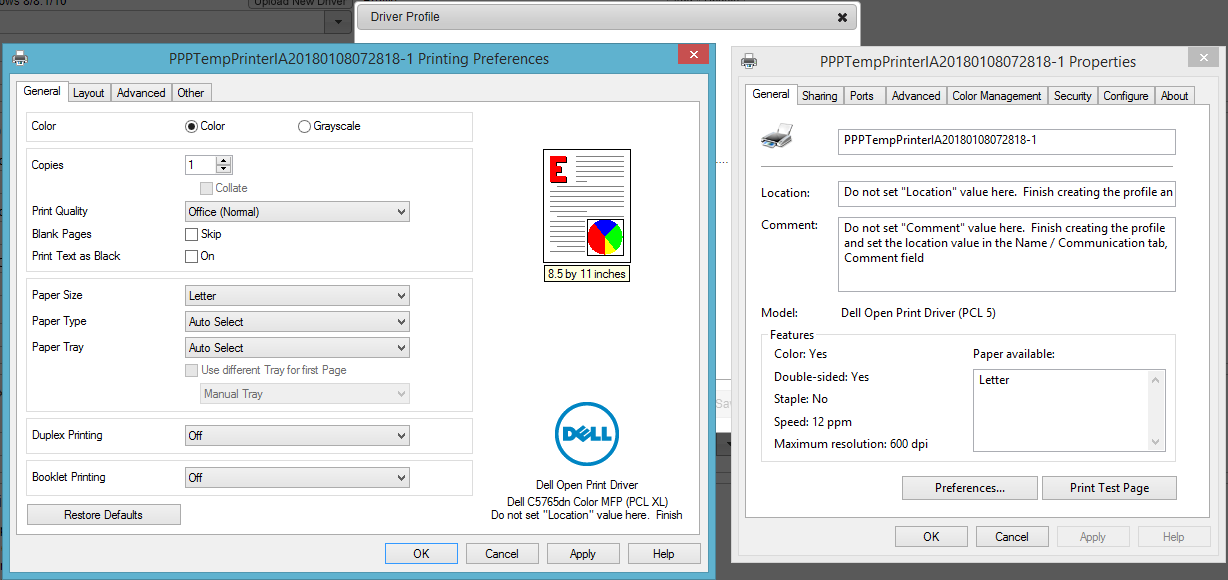 Figure 1: PrinterLogic SaaS gives admins the ability to set default driver preferences
Any feature or option the printer driver supports can be used to better manage printing resources. Once set, default preferences are sent immediately. Users can change the print preferences for a particular print job if they need to. PrinterLogic SaaS lets administrators decide when to re-apply profiles—after every print job, or at the start of each login.

Figure 2: PrinterLogic SaaS gives admins control over when driver profiles are reapplied
Once printing preferences are set by the administrator, users are more likely to print in compliance with company policies. Admins can verify that policies are followed using reports that track a variety of statistics—down to what was printed and who printed it.
The most general report is the "Overview–All" report found in the Print Job Records menu. You can specify a target date range to give a report on the following categories:
Summary (includes black and white total, color total, print job costs, and duplex)
By Week
By Hour
Application Usage
Job and Page Counts (shows ranges, where the per-job page counts are grouped)
Simplex vs. Duplex
Black and White vs. Color
Paper Size
If you need more details, other reports are available based on:
User
Job Title (Active Directory based)
Manager (Active Directory based)
Department (Active Directory based)
Printer (how much each printer is utilized by pages for a specified date range)
Folder
Records (a combination of the above criteria)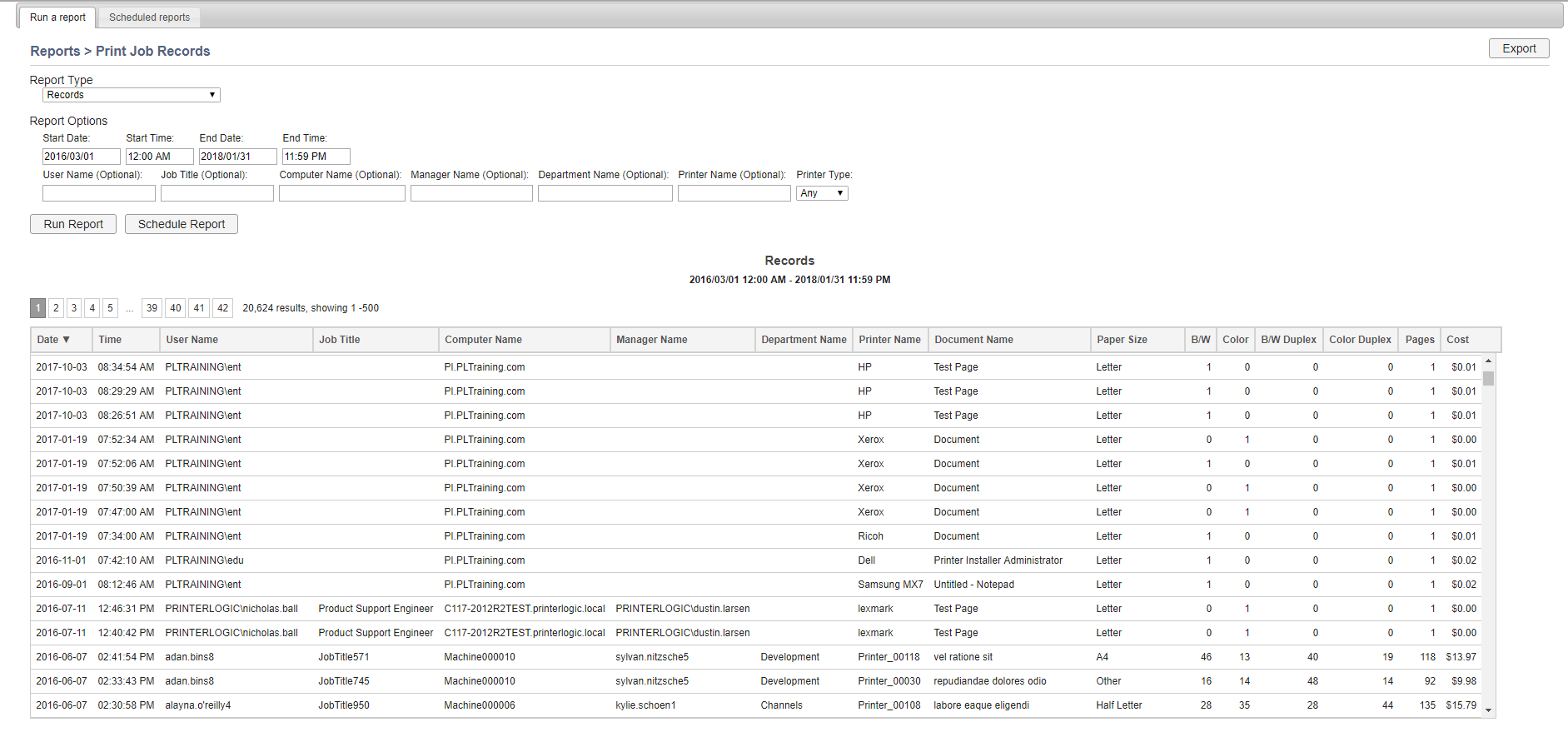 Figure 3: PrinterLogic SaaS offers multiple reporting options in the administration console
Any of the reports shown here can be automatically sent to any email address on a scheduled time interval (daily, weekly, monthly, quarterly, annually). They can be attached to the email as a CSV file, or a PDF, depending on your needs.
These tools help IT staff promote cost-cutting policies and streamline ways to encourage users to follow these guidelines. They can view compliance reports over time to demonstrate improvements.
If you want to eliminate your print servers, reduce print job-related costs, and have an easier way to manage direct IP printers, then all you have to do is go to www.printerlogic.com/printercloud and click "Start Trial". You will have full access to our product, and its documentation. Build and test everything before deciding if it's right for you.